FREE SHIPPING ON ALL ORDERS
My hubby & I have been shopping here for more than 5 years now. Two words; clean and professional. Going to establishments such as Lovers it can be awkward. The employees here are professional, tend to approach you pretty quickly, make sure you are...

So I was a little hesitant coming into the store being a sex shop and all, but upon entering I was greeted by an awesome employee named Kacy! She made me feel super comfortable and relaxed about everything and even informed me not only on products but...

I went over to the most embarrassing area of the shop & immediately the store associates had the most perfect approach & answers to exactly what I needed. She didn't even flinch. the women had no embarrassment in her repertoire. lol. I'm telling you s

I want to just say how comfortable one of the cashiers made my husband and I feel when we came in. I usually am nervous coming into this store, but the cashiers greeted us with a smile and knowledge of new products. Explaining positive experiences and...
Latest posts

A revolutionary toy… and it's available at our stores!

We gave away more than 100,000 free condoms to help raise awareness and prevention to help combat a record rise in national STD cases.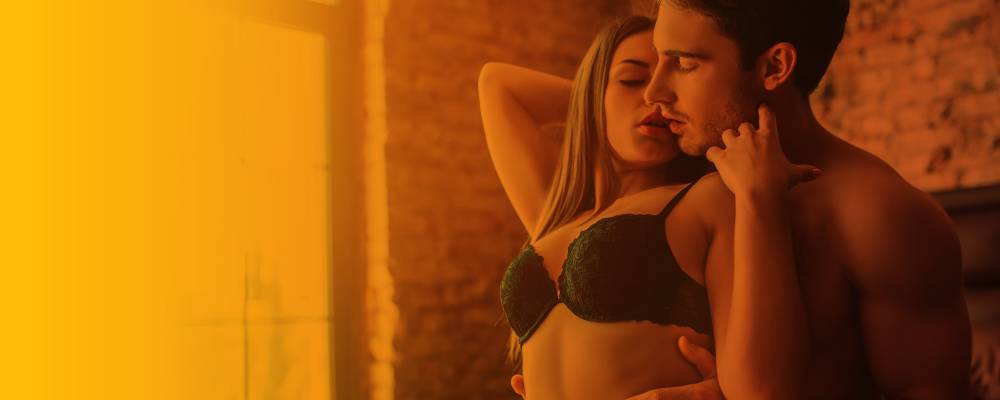 Why do we have such an aversion to condoms? They don't have to take away our fun—in fact they can add to it, and here are five reasons why.