Use Code: EVERGREEN
40% OFF YOUR $125+ ORDER - PLUS FREE GROUND SHIPPING - ONLINE ONLY
My hubby & I have been shopping here for more than 5 years now. Two words; clean and professional.

So I was a little hesitant coming into the store being a sex shop and all, but upon entering I was greeted by an awesome employee who made me feel super comfortable and relaxed about everything.

I went over to the most embarrassing area of the shop & immediately the store associates had the most perfect approach & answers to exactly what I needed. She didn't even flinch. the women had no embarrassment in her repertoire.

I want to just say how comfortable one of the cashiers made my husband and I feel when we came in. I usually am nervous coming into these types of stores, but the cashiers greeted us with a smile and knowledge of new products.
Latest posts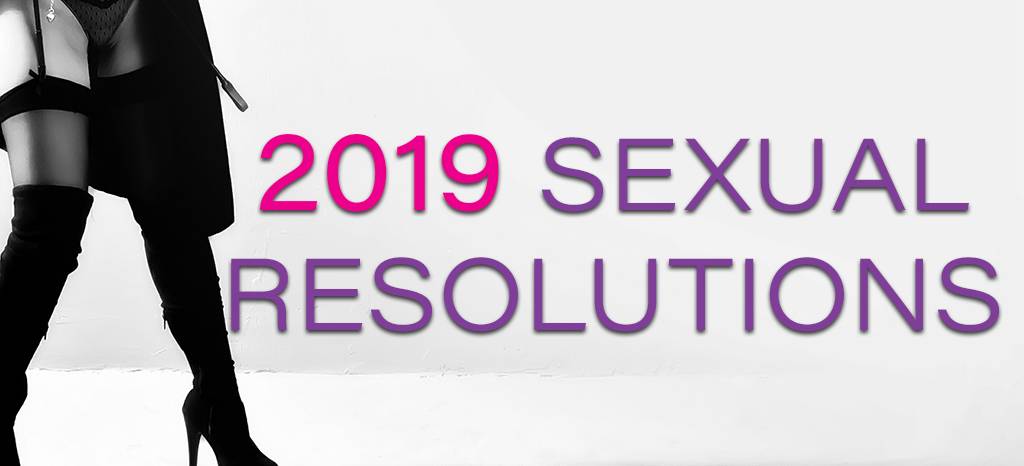 Are you ready for 2019? Is 2019 ready for you?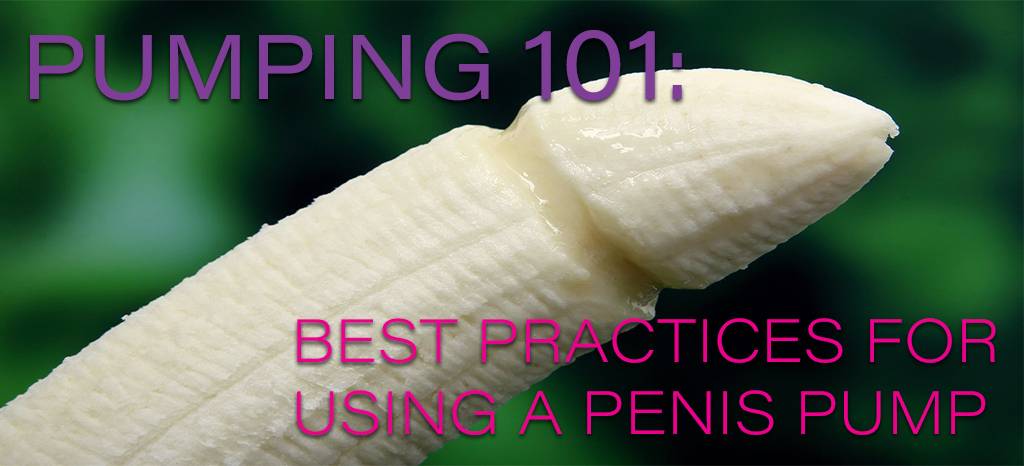 Whether it's improving your size or heightening sensitivity, penis pumps are a great tool for changing up playtime. Here's our guide on how to use a pump for the best results.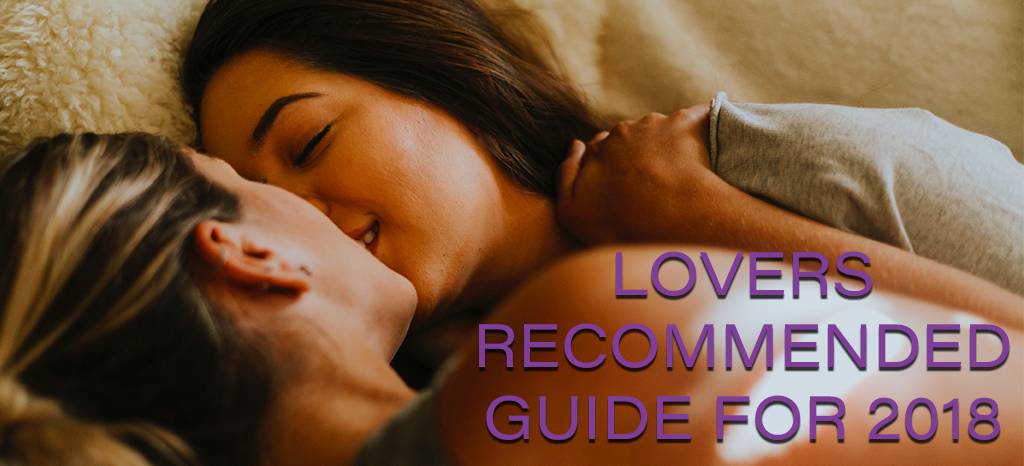 2018 has been a year to remember. At Lovers, it was a time where some of our favorite products entered our stores. Here is what we recommend from 2018.