BOGO 50% on Select Toys, Lube, and Kink!
1.800.447.2993
My hubby & I have been shopping here for more than 5 years now. Two words; clean and professional.

So I was a little hesitant coming into the store being a sex shop and all, but upon entering I was greeted by an awesome employee who made me feel super comfortable and relaxed about everything.

I went over to the most embarrassing area of the shop & immediately the store associates had the most perfect approach & answers to exactly what I needed. She didn't even flinch. the women had no embarrassment in her repertoire.

I want to just say how comfortable one of the cashiers made my husband and I feel when we came in. I usually am nervous coming into these types of stores, but the cashiers greeted us with a smile and knowledge of new products.
Latest posts

How does the money work? How do lap dances work? Will I be surrounded by skeezy creeps on all sides?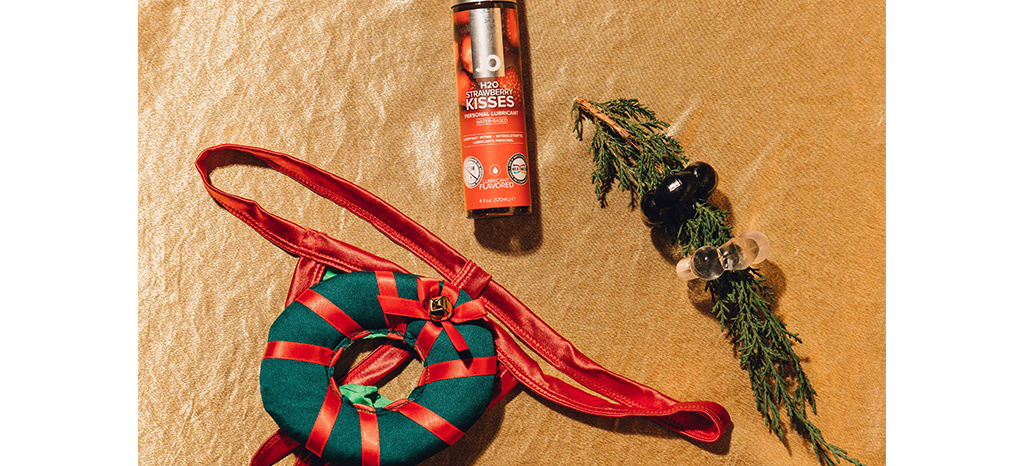 This year's Lovers' Gift Guide will help you stuff each other's stockings with those simple tokens that say what's in your heart: "I'm thinking of you...naked" and "I know what you like—can't wait to give it to you."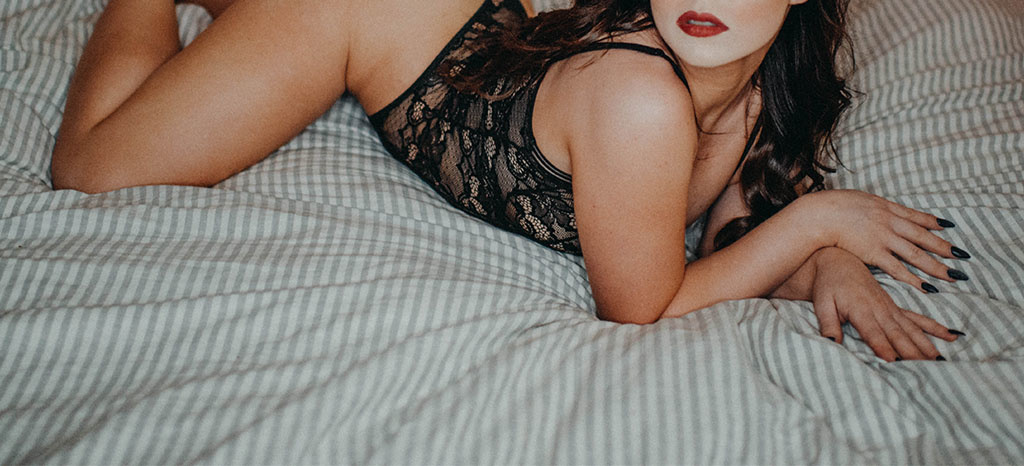 It took a few hours of online research to find a Tantra Educator who was open to seeing women and didn't give me the creeps. He looked kind and bright and slightly mischievous.