FREE SHIPPING ON ALL ORDERS
Latest posts

A revolutionary toy… and it's available at our stores!

We gave away more than 100,000 free condoms to help raise awareness and prevention to help combat a record rise in national STD cases.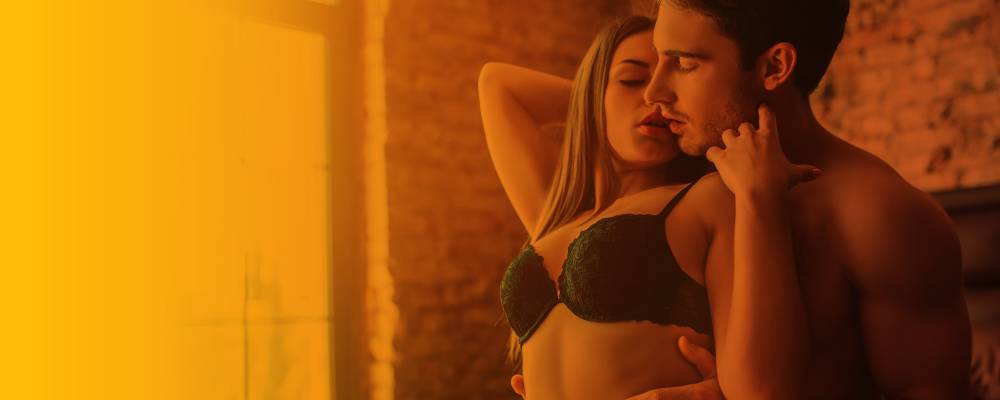 Why do we have such an aversion to condoms? They don't have to take away our fun—in fact they can add to it, and here are five reasons why.