USE CODE: SPRINGFLING
FOR 35% OFF YOUR $99+ ORDER - FREE GROUND SHIPPING ON EVERY ORDER
My hubby & I have been shopping here for more than 5 years now. Two words; clean and professional.

So I was a little hesitant coming into the store being a sex shop and all, but upon entering I was greeted by an awesome employee who made me feel super comfortable and relaxed about everything.

I went over to the most embarrassing area of the shop & immediately the store associates had the most perfect approach & answers to exactly what I needed. She didn't even flinch. the women had no embarrassment in her repertoire.

I want to just say how comfortable one of the cashiers made my husband and I feel when we came in. I usually am nervous coming into these types of stores, but the cashiers greeted us with a smile and knowledge of new products.
Latest posts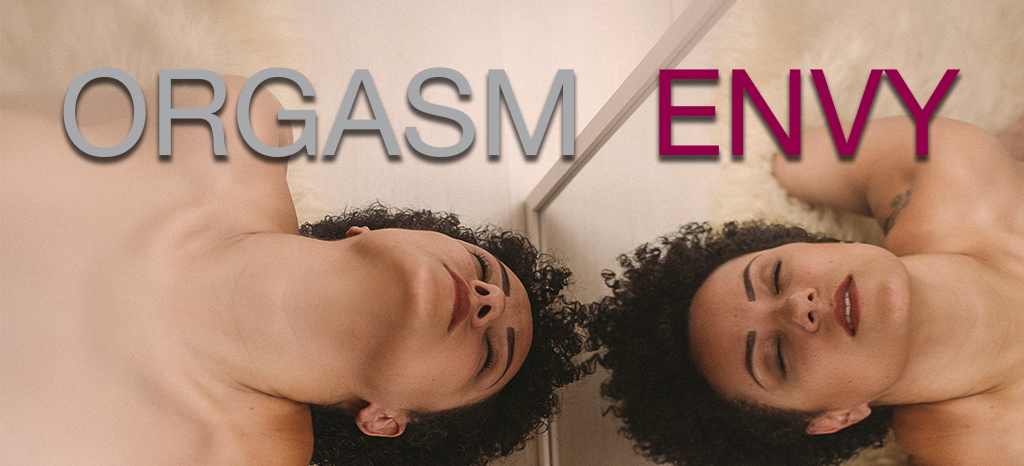 We've partnered with Sex Educator Shan Boody to go over a subject that not many people address - orgasm envy.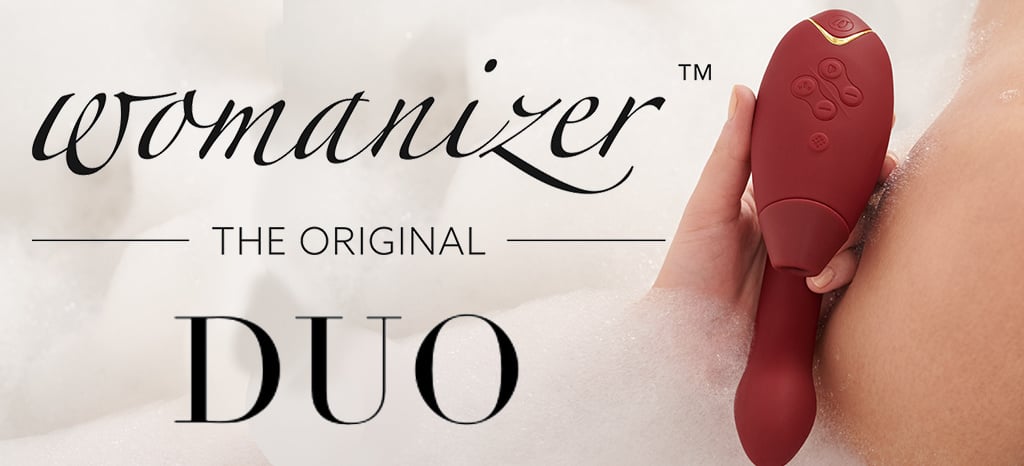 Succumb to twice the pleasure in one impressive package by Womanizer. They brought us our coveted Womanizer Premium, and now they've released a knee-shaking pleasure product you'll scream for - the Womanizer Duo.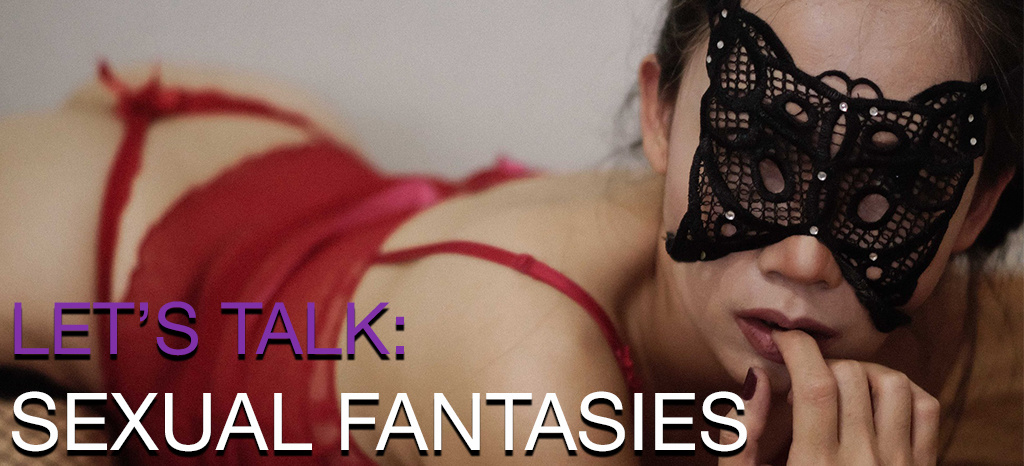 We are happy to partner with relationship and sex therapist Mia Fine to help you with your most intimate queries and concerns. Hear her thoughts on sexual fantasies.