Use Code EXPLORE
30% Off Your $99+ Order
My hubby & I have been shopping here for more than 5 years now. Two words; clean and professional.

So I was a little hesitant coming into the store being a sex shop and all, but upon entering I was greeted by an awesome employee who made me feel super comfortable and relaxed about everything.

I went over to the most embarrassing area of the shop & immediately the store associates had the most perfect approach & answers to exactly what I needed. She didn't even flinch. the women had no embarrassment in her repertoire.

I want to just say how comfortable one of the cashiers made my husband and I feel when we came in. I usually am nervous coming into these types of stores, but the cashiers greeted us with a smile and knowledge of new products.
Latest posts
2018 has been a tumultuous year; movies, events and old fads have come back. See what's trending this Halloween!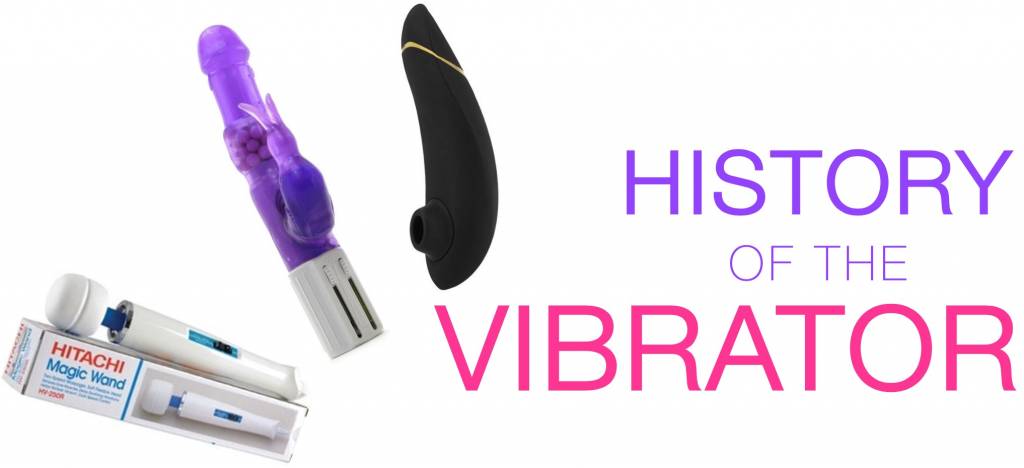 Vibrators – a commonplace discussion during a night out with friends or a taboo subject discussed behind closed doors; depends on who you are. But do you know how the vibrator came to be? We do!
Seduction is displayed profusely throughout the history of our culture; through books, TV and on the silver screen. However, there is still the mystery on how to spark the attraction and continue stoking the fire. Here's our simple guide.