Posted on
By Lovers
Posted in hearts, Lingerie, love, love yourself, lovers, romance, self love, sex toys, singles awareness day, toys, valentines day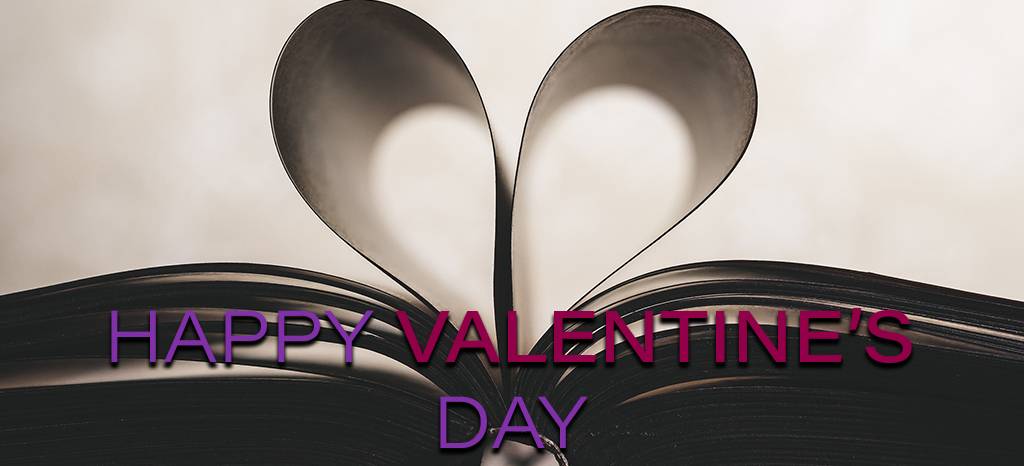 Happy Valentine's Day from all of us at Lovers!
Whether you're snuggling with your beau or enjoying a little TLC to yourself, we hope you enjoy this Valentine's Day as a time to give love the ones close to you and indulge in much-needed self-love! 
And if you are still struggling to find the perfect gift for tonight, visit one of our stores and our associates will help you find everything you need!