Posted on
By Lovers
Posted in arousal, Dirty Talk, foreplay, hot, sex, Sexting, sexy, steamy, suggestive, talk, talking dirty, texting, whisper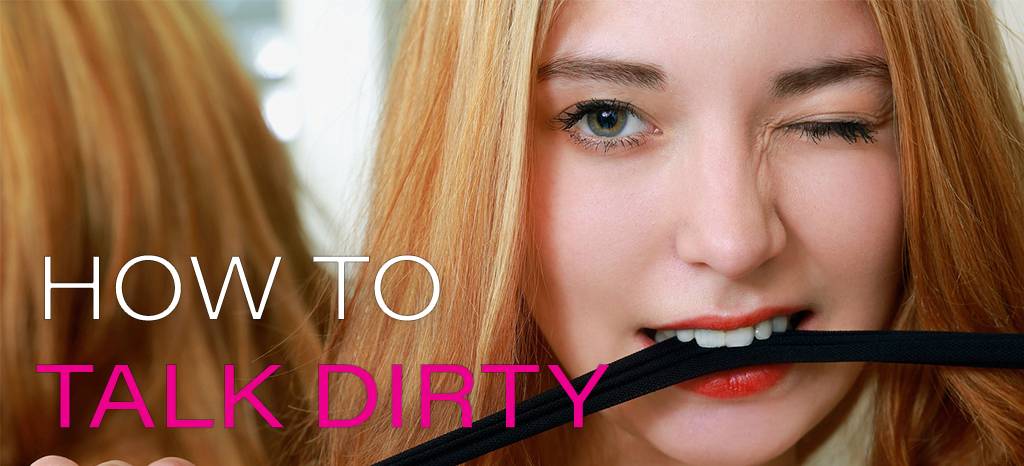 Talking dirty can be awkward. What do you say? How do you say it? Will my partner like what they hear? Here is a quick breakdown of what works.
Talking dirty doesn't have to be a challenging task. With practice, it can be something that comes to you naturally. Here are some quick tips!
What to Say and When
Before sex, say what you want. Tell your partner fantasies that you've had of them, or talking about something you've been dying to try. Or, tell your partner what you want them to do to you to get the juices flowing. 
During sex, say what you like. Describe what you're feeling and give feedback. Do you like the new move they just tried, or do you want them to keep going? Use your imagination!
After sex, reminisce. What were your favorite moments during playtime? Make sure your partner knows how excited you are for your next rendezvous. 
Whisper
Whispering can instantly turn almost any statement sexy. It makes the listener focus more intently on what you are saying and will get excited with you. Make sure to avoid topics that your listener may not want to hear. 
Be Descriptive
Descriptions help many players tremendously. While there is nothing wrong with brevity, some people may want to hear more. Use your senses; tell them how they look, feel smell or the sounds they make turn you on. 
Watch the Profanity
Some people are fans, some are not. Ask if your partner enjoys profanity or not. Because it could potentially be a major turn on or off
How to Avoid the Awkwardness
Start out small like texting. Giving yourself time to carefully plan out what you want to say is easier over text. Build your confidence so you can bring your A-game to the next playtime. If all else fails, compliments always work. Just remember to keep your partner's boundaries in mind so all parties can enjoy the conversation. 
The most important part of talking dirty - have fun!