Posted on
By Lovers
Posted in anal, flavored, gel, Lube, Lubricant, oral, orgasm, sex, sexy, Silicone, stimulation, tips, wicked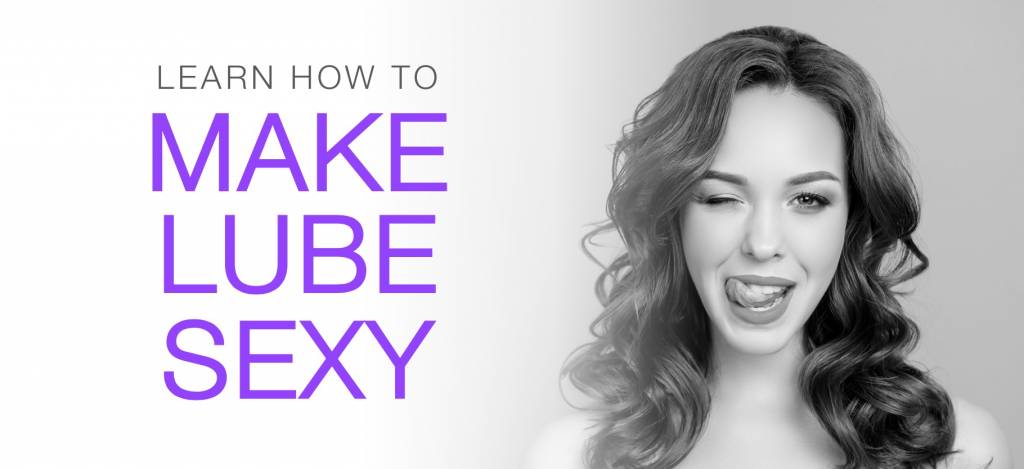 Selecting a lube can be daunting, and then once you have it - what do you do? Here's a few tips as to what you should get lube for and how to use it.
There is a myth that still exists that says that lubricants are needed only for when you are older or suffer from medical issues. This simply isn't true. Any sexual adventure is greater with lube! Here's why: 
1) It increases the likelihood of an orgasm during sex. Not only does lube prevent uncomfortable friction, but it can also be used to increase different sensations. There are heating and cooling lubricants you can use to change stimulation. Also, there are clitoral gels and nipple gels to stimulate other erogenous zones. 
2) Lubricants can be used during oral sex. Wicked has a variety of flavors for their lubes. If you are uncomfortable with tasting your partner (or vice versa) finding an enjoyable flavor to try will make oral play a treat. 
3) Your anal canal does not self-lubricate. It's important to know that attempting to engage in anal sex without adequate lubrication can cause micro-tears to your tissue. This can lead to greater injuries and infections. Always use lube for anal! We recommend Pjur Analyze Me. It's latex safe and silicone based (do not use with silicone toys.)
If you are having problems selecting which lubes you think you should try, get a combo pack. There are a variety of lubes within each; silicone, water-based, flavored, heating and cooling. It's great for a blushing beginner or someone who wants to explore different lubes without breaking the bank.
If you want to try and spice things up with lube, try these activities: 
1) Open the bottle of lube before playtime begins. Don't stress about fumbling a bottle when you're in the middle of playtime. 
2) Apply lube before you go see your partner. 
3) Put lube in a nice dispenser bottle on your bedside table. It's discrete enough so no one will know what's out, and easy enough access if you decide you need more lubricant.