Posted on
By Lovers
Posted in better orgasms, blanche devereaux, elderly, intense orgasm, middle age, older, penetrative sex, sex, sex as we age, vaginal health, vfit, vibrator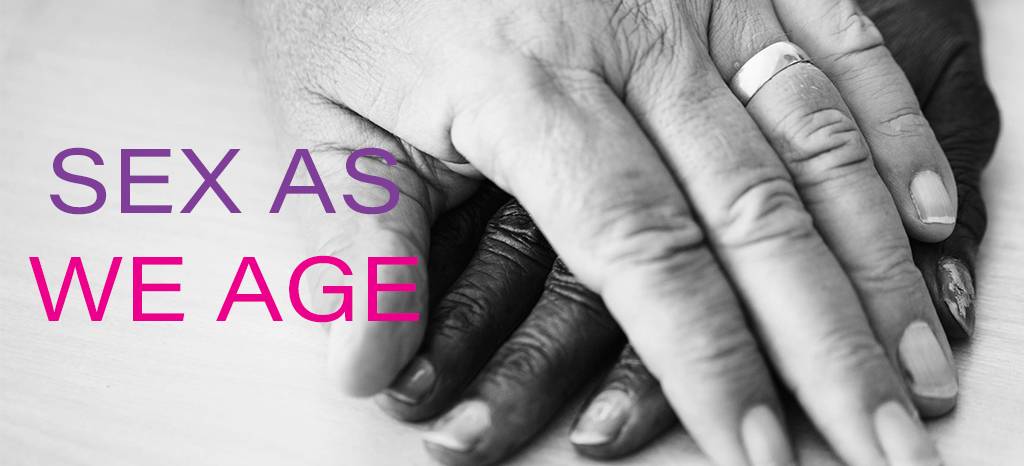 We don't simply stop having sex after a certain age. As our life matures, our sense of passion can change. Here are some tips to keep it alive!
Whenever there is a depiction of couples in the throes of passion, you typically see a young couple. This leads to the stigma that when you age, you simply stop having sex or lose interest. Many have found the opposit is true. When we get older, we lose certain inhibitions that would have prevented us from finding deeper pleasure. But remember: you should always practice safe sex. Get regular checkups if you are sexually active, wear condoms and always communicate. 
You may be older, but sexual pleasure and development don't have a stopping point! Here's how you can keep the passion alive.
Try new positions
Our bodies are constantly changing, so we may not be as comfortable in some positions. Feel free to change it up! If you need support, try some sex pillows, which are designed to give you optimal support during playtime. 
Toys are amazing!
Ever since Charlotte discovered the Rabbit vibe, women everywhere have sought out toys for their pleasure. An excellent option for your pleasure and your health is the vFit. 

The vFit is an excellent toy to use to help your experience intense orgasms. This massager is curved to hit your g-spot and uses light to tone your vaginal wall. This causes increased sensations that lead to better orgasms. This is not only great for those who are older, but for those who have given birth and would like to be able to improve sensations. Reclaim your confidence in the bedroom!
Lube is your friend
Never underestimate the power of lubricant! Many times, the hormonal changes we face as we mature can change how our bodies react when aroused. One major side effect many people face is a lack of lubrication. Regardless of your age, a lubricant is an amazing tool to have in your pleasure chest. They can change the sensations with temperature, or add tingling sensations. There are flavored lubes to enhance your oral play. 
If you are someone who consistently experiences vaginal dryness, try System Jo Renew Vaginal Moisturizer. Changes in life are bound to happen, but you shouldn't be uncomfortable. This vitamin E infused salve uses a drip-free application without the stick or tack. You can pair this with a lubricant when you want to enjoy playtime, without the discomfort. 
No matter your age, you can still have an interest in sex. There is no age limit to sexy!