Posted on
By Lovers
Posted in blindfold, cunnilingus, going down, great oral, how to, kinky, oral sex, Pleasure, restraints, sex, sexy, tease, tips and tricks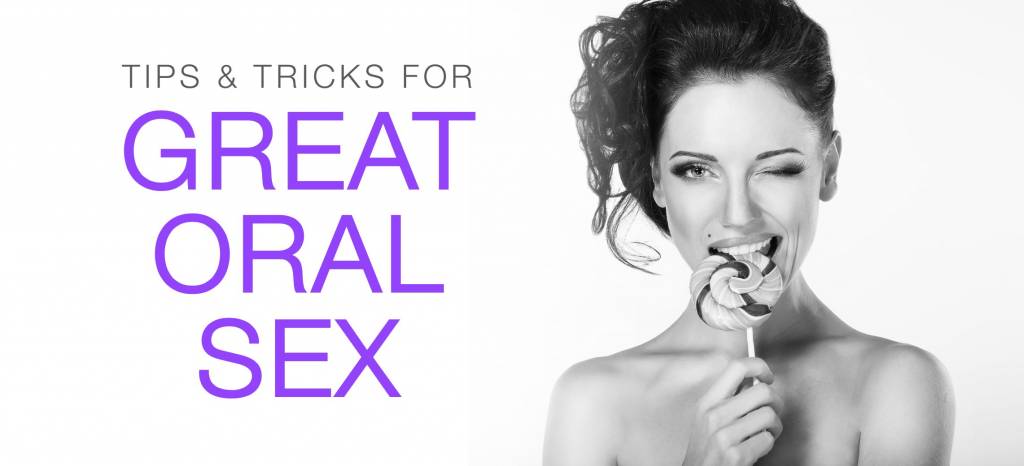 Oral sex is a coveted activity that many aspire to perfect. However, everyone is different, so what works best? Here's our guide to giving the best oral.
Before we jump into our tips, it is important to know that everyone's body is different so the first tip for giving amazing oral is to pay attention to your partner. Learn how your partner's body likes to be touched and stimulated. If you are receiving, make sure you communicate when you are enjoying the activities.
Hygiene
Natural body smells are normal (and sexy) but if you feel the most comfortable being squeaky clean when engaging in oral, take a shower with your partner. Get the fun started by exploring each other's bodies and warm up for later activities.
Be Present
The biggest downfall of any sexual encounter is being stuck in your head. Worrying about your partner enjoying themselves, if they're comfortable or worrying about the email you didn't send at work is not sexy.
Immerse yourself in your partner and bring the same energy during oral that you would when engaging in penetrative sex. Allow yourself to be turned on by the sight, sounds, and movements of your partner.
Tease!
Explore your partner's body! Start out your foreplay slow; lick, kiss, stroke, and tickle every inch of your partner's erogenous zones. Trail down (or up) until you reach your partner's genitals. By the time you reach your destination, they'll be begging for more. Or, try our Oral Sex Dice, and see where it takes you!
Amplify Your Senses
If you're concerned about your partner's taste (or your own), try out Wicked flavored lubes. Select your favorite flavor, or mix and match to make your own enticing combo (like strawberries and vanilla or caramel and apple.)
Another trick is to introduce a blindfold or some light bondage. Put a blindfold on your partner and restrain their hands and feet. Your partner being restrained coupled with the loss of sight will heighten their other senses. They won't be able to focus on anything else except what your mouth is doing.